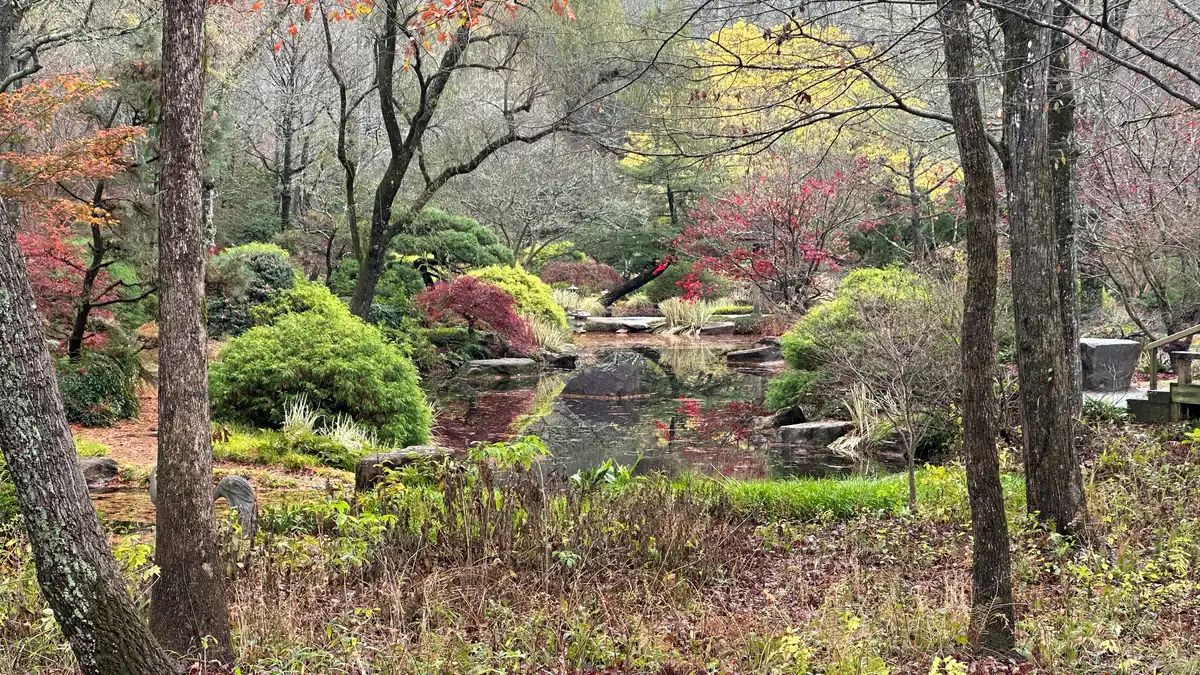 Whether you're looking for a short day trip or an extended adventure, the southeast United States is full of great hiking trails and Secret Falls can guide you. From Georgia to Kentucky and everything in between, there are plenty of trails to explore. Let's take a look at some of the best hikes in the southeast region.
Great Smoky Mountains National Park - North Carolina/Tennessee Spanning across both North Carolina and Tennessee, Great Smoky Mountains National Park is home to some of the most beautiful views in the country. With more than 800 miles of hiking trails, there is something here for everyone at any skill level. One popular trail is Clingman's Dome Trail, which takes hikers up steeply inclined paths that lead to stunning views from atop Clingman's Dome—the highest point in Tennessee.
Foothills Trail - South Carolina The Foothills Trail, located in South Carolina, offers an incredible variety of experiences all within one trail system. The 78-mile long trail winds through thick forests and boasts spectacular views from its many overlooks along the way. The trail can be hiked as one long journey or broken up into smaller sections depending on your preference. There are even campsites located conveniently along its path for those who wish to camp out during their hike.
Sheltowee Trace National Recreation Trail - Kentucky This long-distance trail stretches for more than 300 miles through the Daniel Boone National Forest, offering a variety of landscapes including forests, streams, and cliffs.
Whether you're a beginner hiker or a seasoned veteran looking for a longer expedition, there are plenty of great trails throughout the southeast United States that will suit your needs perfectly. From Clingman's Dome Trail at Great Smoky Mountains National Park to Sheltowee Trace Recreational Trail spanning across Kentucky - you won't be disappointed by what these southern states have to offer! So get out there and explore!